Masonry Design Award of Excellence
2011 Alberta Masonry Design Award of Excellence
Aurora Masonry Ltd. is the winner of 2011 Alberta Masonry Design Award of Excellence in the Multi Family Residential category for it's work on the Riverside Quays project in Inglewood, Calgary.
Please read the following clip from the Masonry Contractors Association of Alberta:
We selected masonry for Riverside Quays because of the aesthetic appeal and superior low maintenance qualities of the product. Masonry expresses an architectural timelessness of permanence and quality. It also displays notions of craftsmanship and skill in execution and is scaled to a human dimension. We can produce this quality façade at little or no cost extra to other similar rain screen cladding materials with less maintenance issues. In addition the historical character of Calgary's oldest neighbourhood is enhanced by the use of clay brick in this product. Many of Calgary's oldest buildings are along Atlantic Avenue in Inglewood and are constructed of load bearing brick masonry.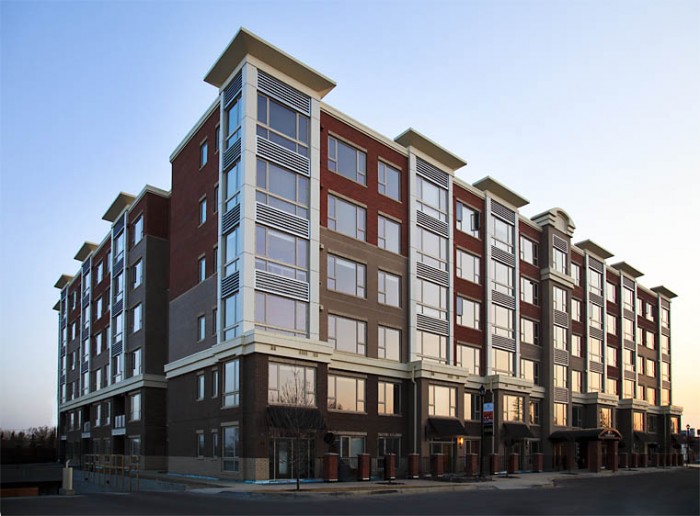 Riverside Quays